Thank you for visiting our About Us page to learn more about the Marq Taylor Team. Marq Taylor should be synonymous with overcoming challenges. Let me explain.
In the early years of life. The first obstacle in life to overcome was being born into single parent home with no father. It seemed our home was located in the poorest part of Los Angeles, well at least it seemed to be that way in our home. There such significant lack at all times. The neighborhood was filled with drugs and gang activity. But I always wanted more!
Although I was able to escape a lot of the bad choices presented to me from childhood such as joining a gang, I still was not leaving up to my full potential as a teenager. In my early teens, the bar for achivement was not that high. But, deep inside, I always wanted more!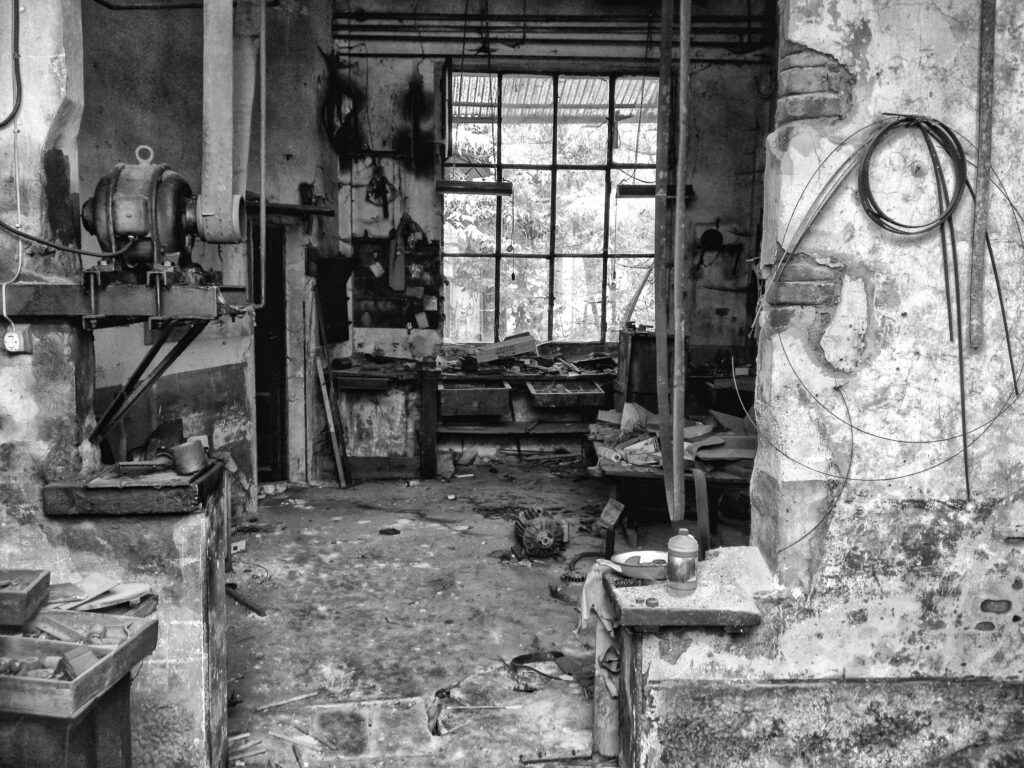 Bad Habits Brought into Early Adulthood
With a lack of plan for life I avoided going to college, and I went straight to working a job. I would work earn money, and I would blow all the money away on meaningless stuff. Started out in a customer service position and I did well.
The shine in my work career did not start until I went into a new position in retail marketing and sales. I excelled well in sales, and as as result, I was promoted and went into management at an early age.
My potential in sales in was realized in my early years. Although I was having success in sales I wanted out of retail. The career guidance I received was very minimal. I took a career detour and worked a corporate job for years. I was living underneath my talent level. But, deep inside, I wanted more.
Professional Career Embraced
After years of working a desk job, I realized it was time to move on, and I took another job in sales. I did not want to do sales again, but I felt like the opportunity was worth a try and I felt comfortable since I had success in sales in prior years. It was not retail but still sales.
Moving back into sales and marketing, completing my college degree, and the combination of my desk job detour allowed me see where my strengths are. Notably, I started performing professionally at the calibor I did in retail sales. I made tremendous gains in job promotions from entry level into executive management. I went from selling thousands of dollars of product to millions of dollars of product.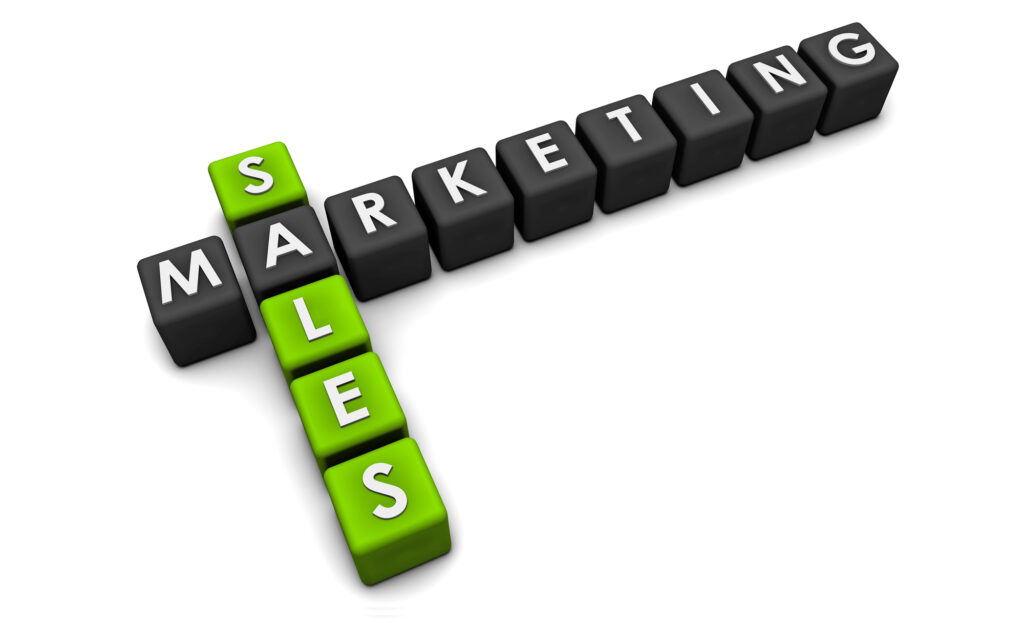 Earning More Money without a Plan is a Disaster
Unfortunately, I had to learn the hard way on how to deal with money. I think I may have misused money and made excuses for all my money stupidity by saying to my self, "it is okay to treat yourself to what you want now, you were poor as a child".
Spending my earn cash sporadically was not bad, but once I was introduced to credit cards I went to another level with my spending habit. I never said no to whatever I wanted. If I wanted it, I would buy it now. I did not think about the consequences of my purchases.
Money shortages were a regular occurrence, I did not live pay check to pay check because I did not make it that far. My bank account would be overdrawn from over spending on a regular occurrence. This would trigger non-sufficient funds (NSF) fees.
The debt whole would just get bigger when I do get paid. Still supporting my spending habits I used the credit cards as a stop gap for income shortages.
As a young family of three with a wife, we found ourselves in big trouble financially. to the tune of ~ $84,000 that was not included the home or any school loans. Being in this level of debt placed a lot of strain in our marriage. We needed to do something about it. I just knew we could do better than this, I wanted better for us. I wanted to overcome this. Learn how to go from poor to rich here.
Put Out the Financial Fire!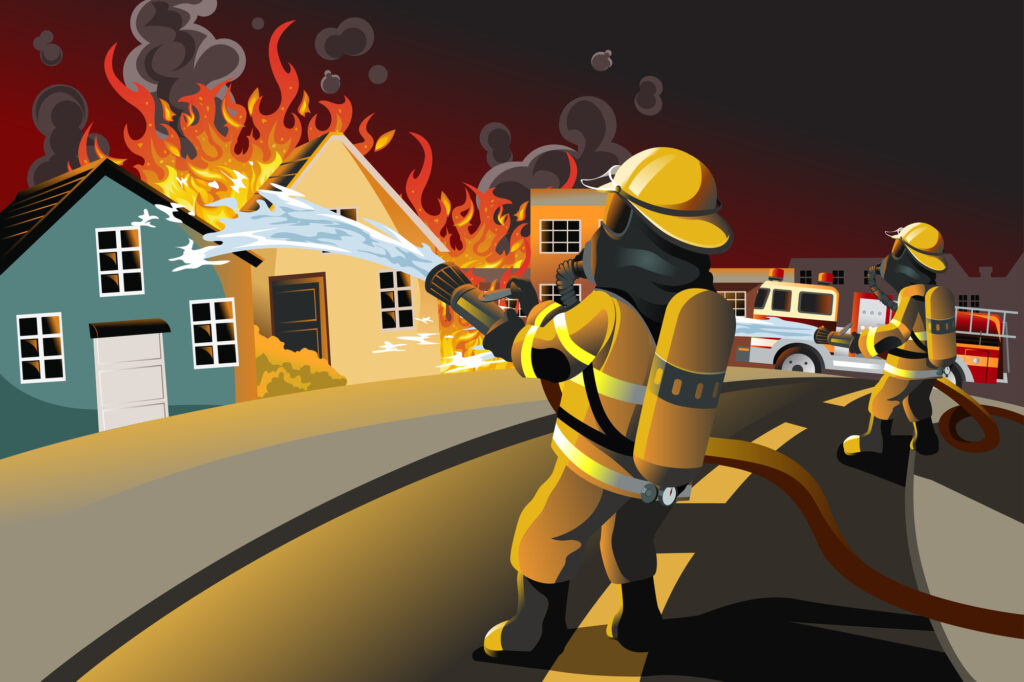 With a financial game plan, and a lot of prayer, I am happy to report we were able to eliminate this debt a little over a year. The relationship relief we felt was amazing. Sleep at night was enjoyable again. I was not depressed or worried going to the mailbox cringing at the site of a past due notice.
We overcame this financial hurdle, and this blog is dedicated to helping those out there who may be in the same struggle we were in years ago. Together we will journey through the financial pit falls many of us fall for. I will be here to guide you based on my experience so you do not make the same mistakes.
I was able to Overcome Setbacks in life, You can too!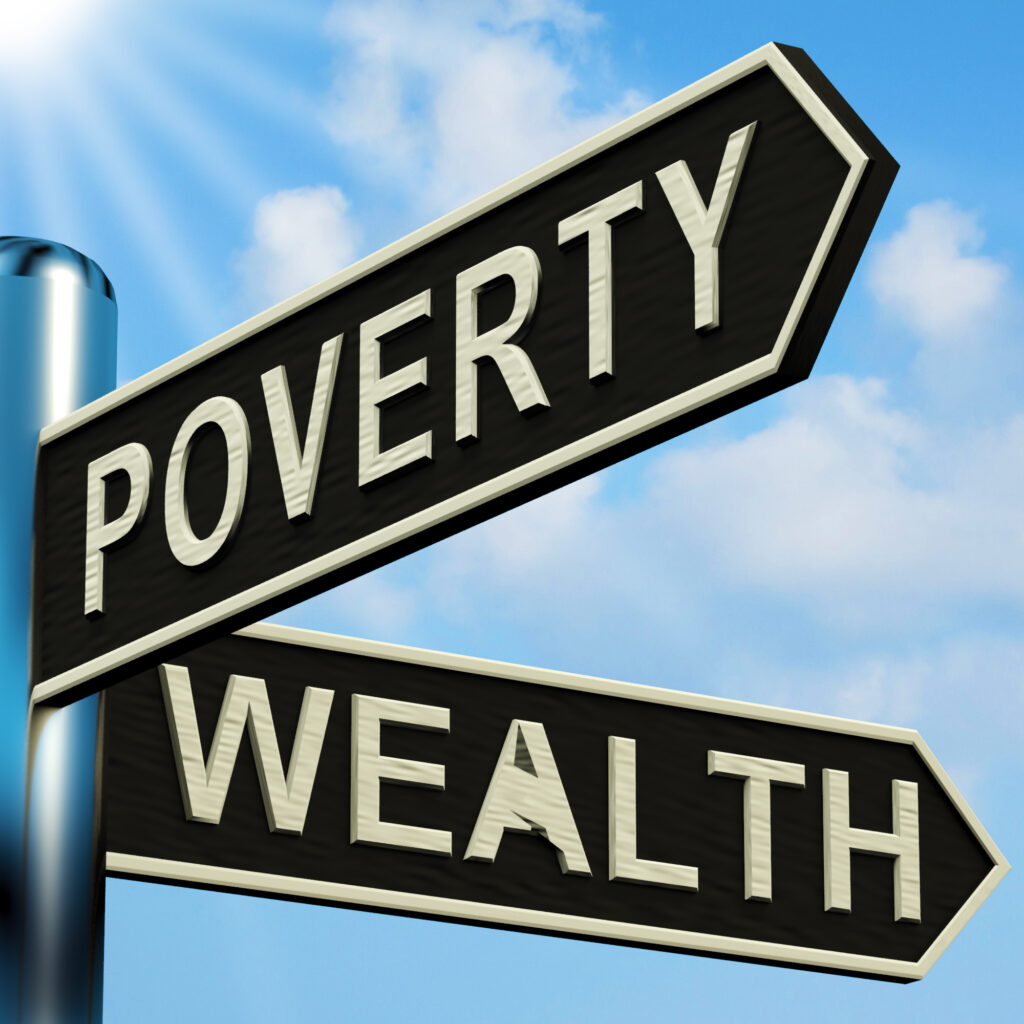 Basically this site is decimated to helping you. That is right! you read that correctly. We are all about your personal development. The content of this site is catered towards making you a better version of yourself.
Our goal is help you reach your potential. We know that in order to make an impact on the world you must start one person at a time. That one person at a time starts with you. You have to personally develop you first. You pour into you first and then it spills over into your circle of influence.
Spending time to personally develop you is best thing you can do for those you love. It makes you a better person and joy to be around. We would love to partner with you on this journey.
We hope to help you in various areas in life such as personal finance, business, and lifestyle. If you are in business, sales and marketing or ever thought about learning more on these topics we can help you. Health and wealth go hand and hand so we will cover tips on health to keep you up and running like the champion you are.
I have heard that some people are born leaders, but let me be the first to tell you it does not have to stop there. With personal development you can also learn to be an outstanding standout leader.
In conclusion, be encouraged, do let your circumstances bring you down. You are more than a conqueror, and if I can do it, you can do it too